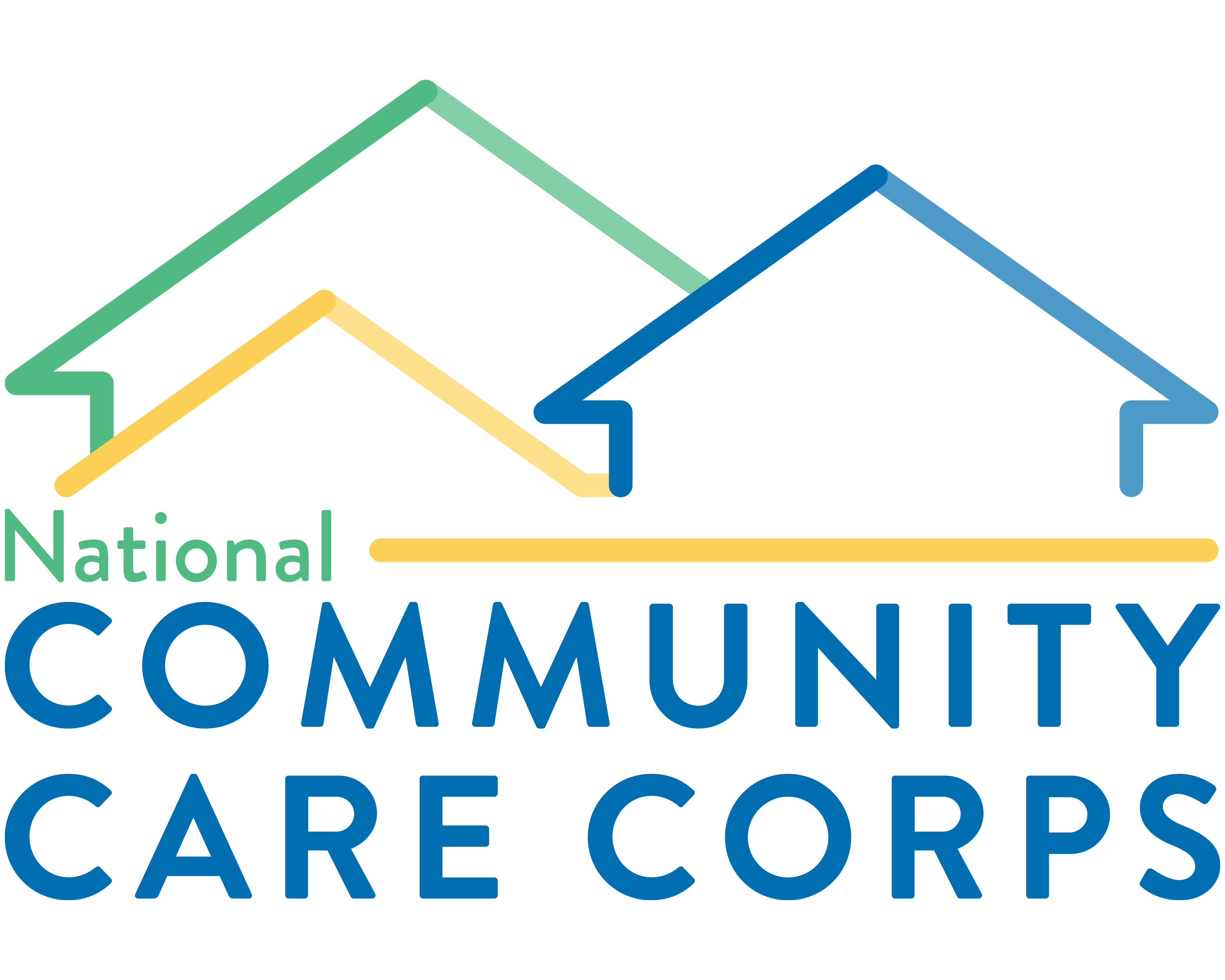 A national program that will
foster innovative models in which local volunteers assist family caregivers, older adults, or

persons with disabilities with

non-medical care in their own homes in order to

maintain independence.
May 10, 2021 Press Release
Community Care Corps Issues Request for Proposals Grants to Be Awarded for Innovative Models Using Volunteers to Assist Family Caregivers, Older Adults, or Adults with Disabilities
April 27, 2021 Press Release
Community Care Corps, in a cooperative agreement with the Administration for Community Living (ACL), is pleased to announce that funding will be available for a new round of grants. Community Care Corps will send out application information as soon as it is available.
Informational Webinar
May 26, 2021
To view questions answered during the webinar visit our FAQs page or watch the video above.