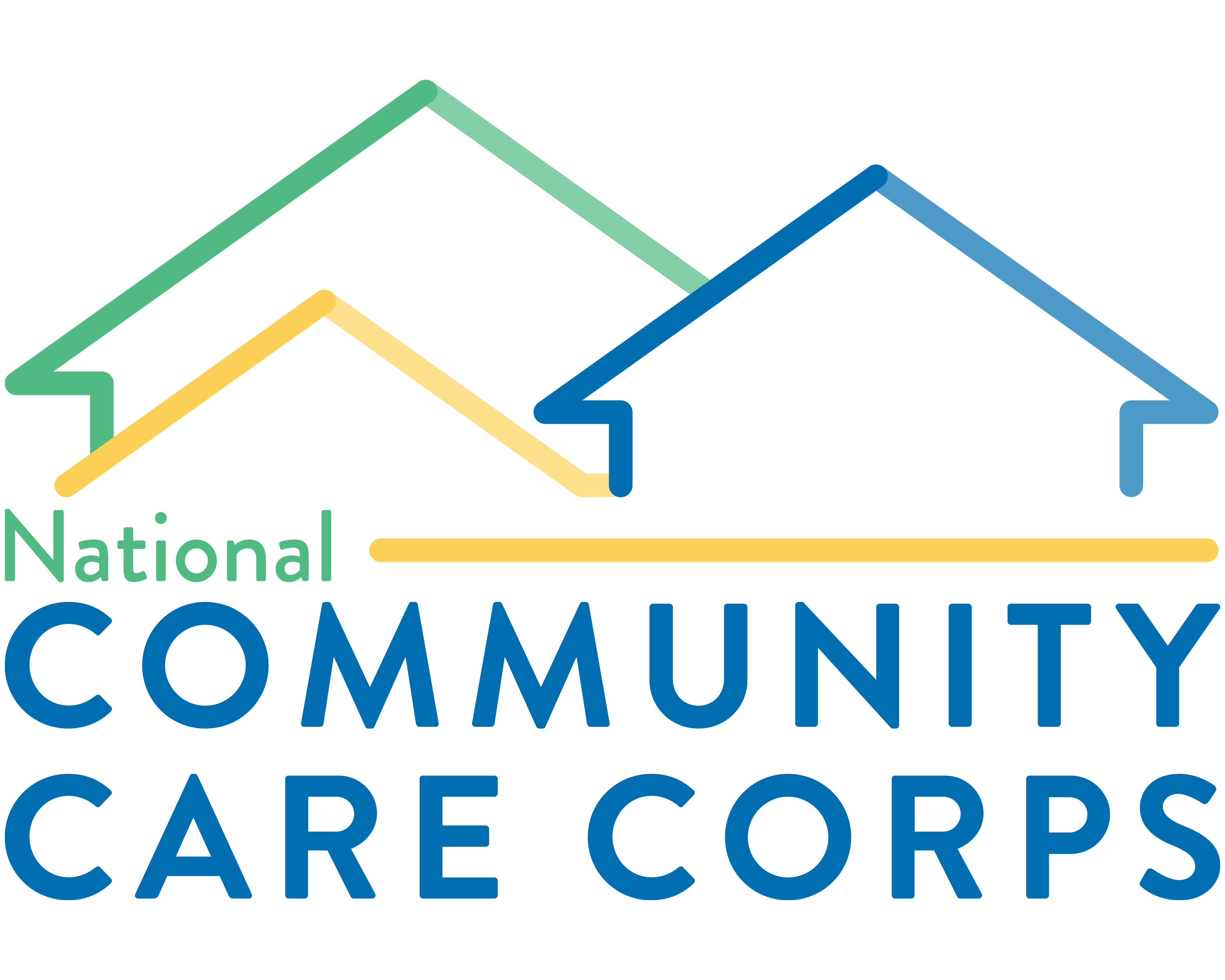 A new national program that will
foster innovative models in which local volunteers assist family caregivers, older adults, or

persons with disabilities with

non-medical care in their own homes in order to

maintain independence.
In Response to the COVID-19 Pandemic
Community Care Corps extended the deadline for submission of the Community Care Corps proposals by four weeks. The new proposal due date was May 1, 2020 at 5:00 PM EST.
Applicants were advised to adjust their program timelines as follows: Instead of the grant period being from July 1, 2020-June 30, 2021, the new grant period is August 1, 2020 and end July 31, 2021.
​
Community Care Corps hopes this extension will help those organizations who are serving seniors and family caregivers during this emerging public health crisis.
July 7, 2020 Press Release
Community Care Corps Funds Volunteer Programs to Aid Struggling Caregivers, Older Adults, and Persons with Disabilities